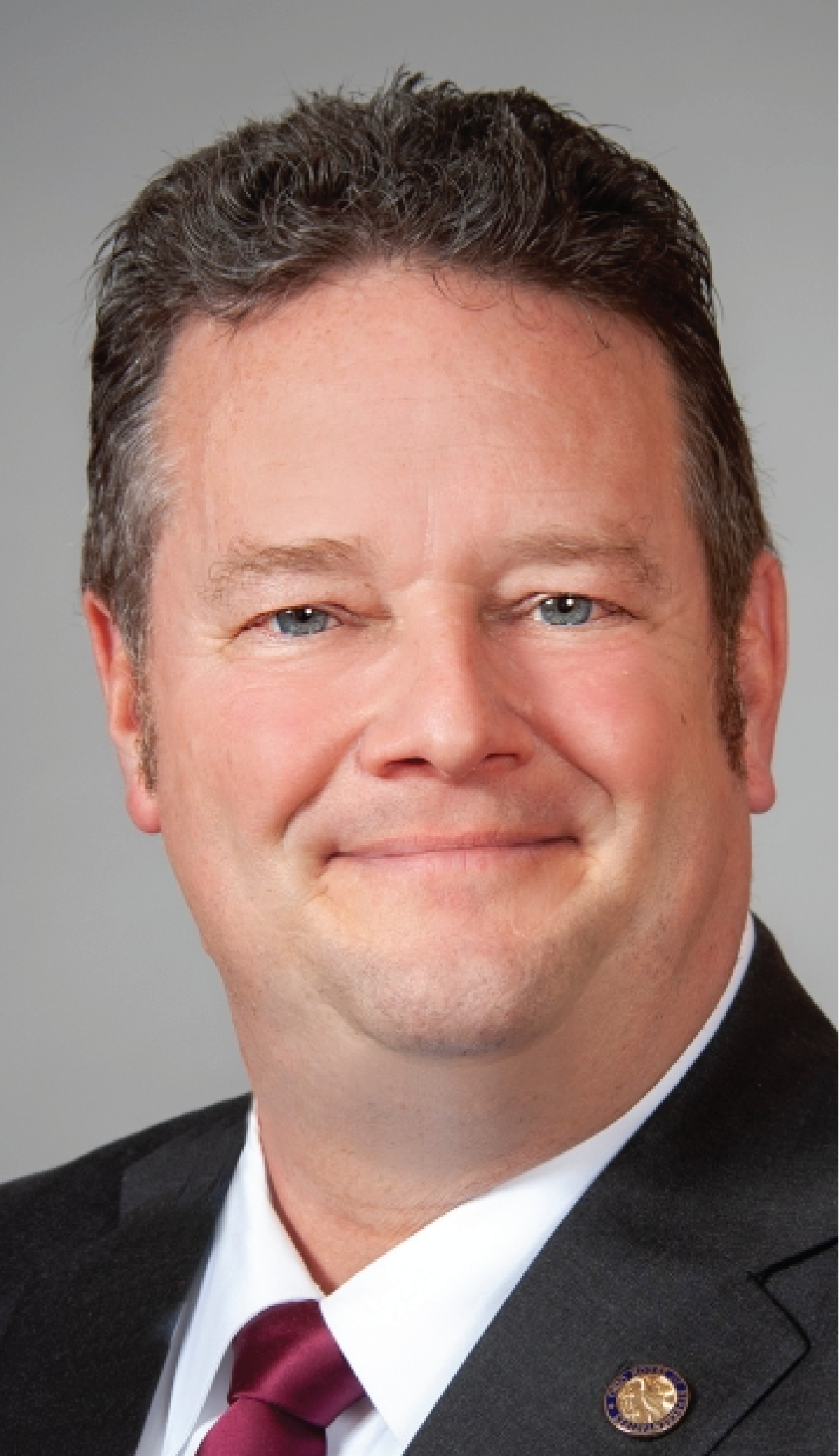 Rep. Brian Lampton
(R-Fairborn)
3 Terms
House District 70
13th Fl.
614-644-6020
Current Candidate Information
Biographical Information
Marital Status: Married
Spouse: Karen
Education: Bachelor's degree from the University of Dayton and is a graduate of the Leadership in Life Institute.
Employment/Military Record: Lampton/Engle and Associates Insurance and Financial Services for nearly 30 years.
Community Activities: He is the current president of the Fairborn Chamber of Commerce, past president the Beavercreek Chamber of Commerce, past president of the Beavercreek Rotary Club and vice president of Beavercreek 9/11 Memorial Committee.

Governmental Leadership (Elected or Appointed)
House (1/1/2021 - 12/31/2024)

Elections and Political Participation
Ohio House73rd District 2020
General Vote:
33,824 of 60,196 (56%)
Primary Vote:
8,066 of 11,706 (68%)
Ohio House70th District 2008
Primary Vote:
2,926 of 14,106 (20%)
Copyright 2023, Gongwer News Service, Inc. All rights reserved.