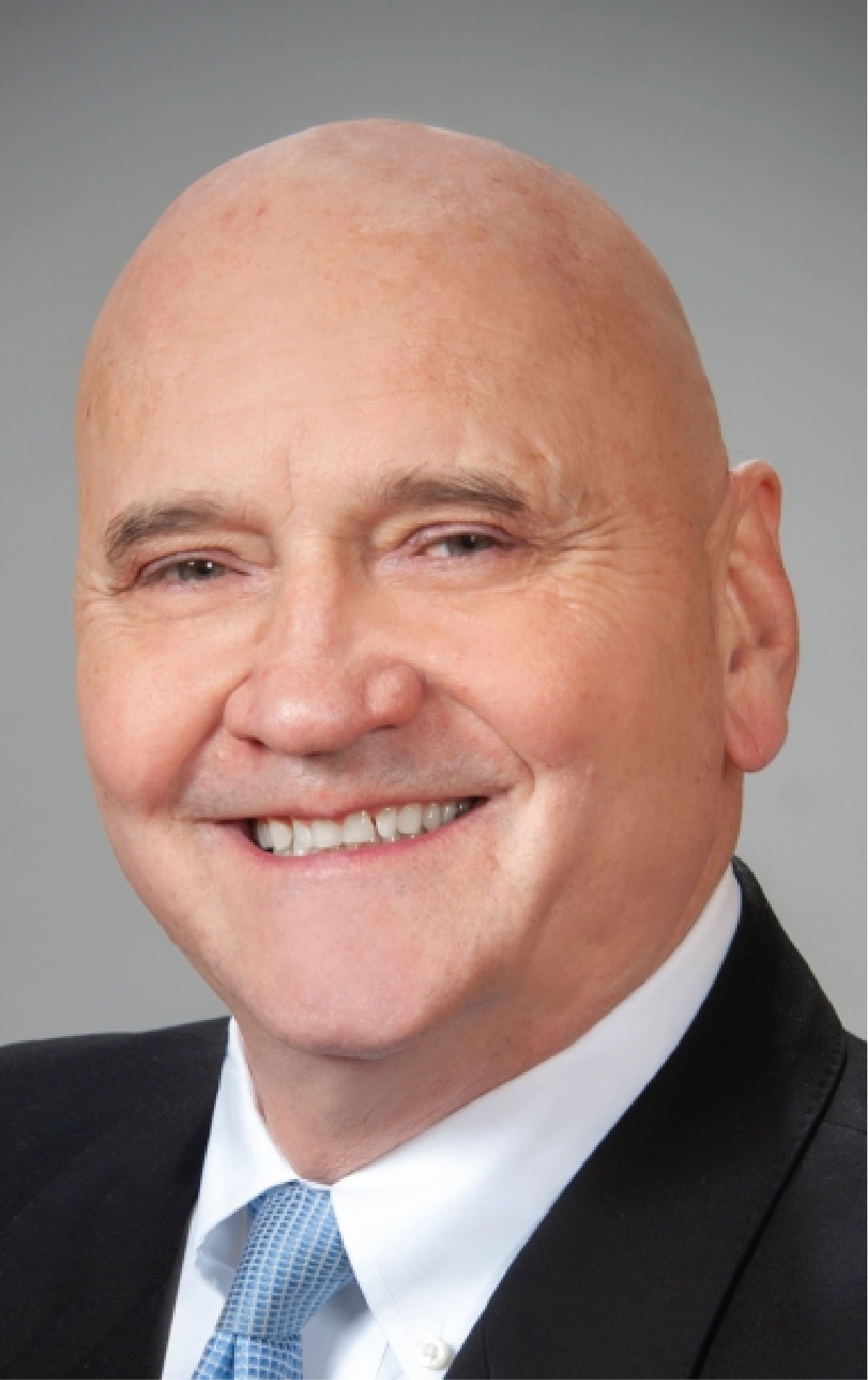 Rep. Tom Young
(R-Dayton)
2 Terms
House District 37
11th Fl.
614-466-6504
Current Candidate Information
Ohio House 37th District
Citizens for Tom Young
R-Dayton
1121 Cedar Creek Cir., Centerville, OH 45459
Biographical Information
Born: in Dayton
Employment/Military Record: Former member of Wright State University board of trustees; founding board member of Dayton School and Business Technology.
Community Activities: Chair of Campfire Boys and Girls and the Dayton Peace Accords Board.

Governmental Leadership (Elected or Appointed)
House (1/1/2021 - 12/31/2024)

Elections and Political Participation
Ohio House42nd District 2020
General Vote:
47,486 of 47,486 (100%)
Primary Vote:
6,386 of 8,625 (74%)
Ohio House38th District 2008
Primary Vote:
5,678 of 12,704 (44%)
Copyright 2023, Gongwer News Service, Inc. All rights reserved.