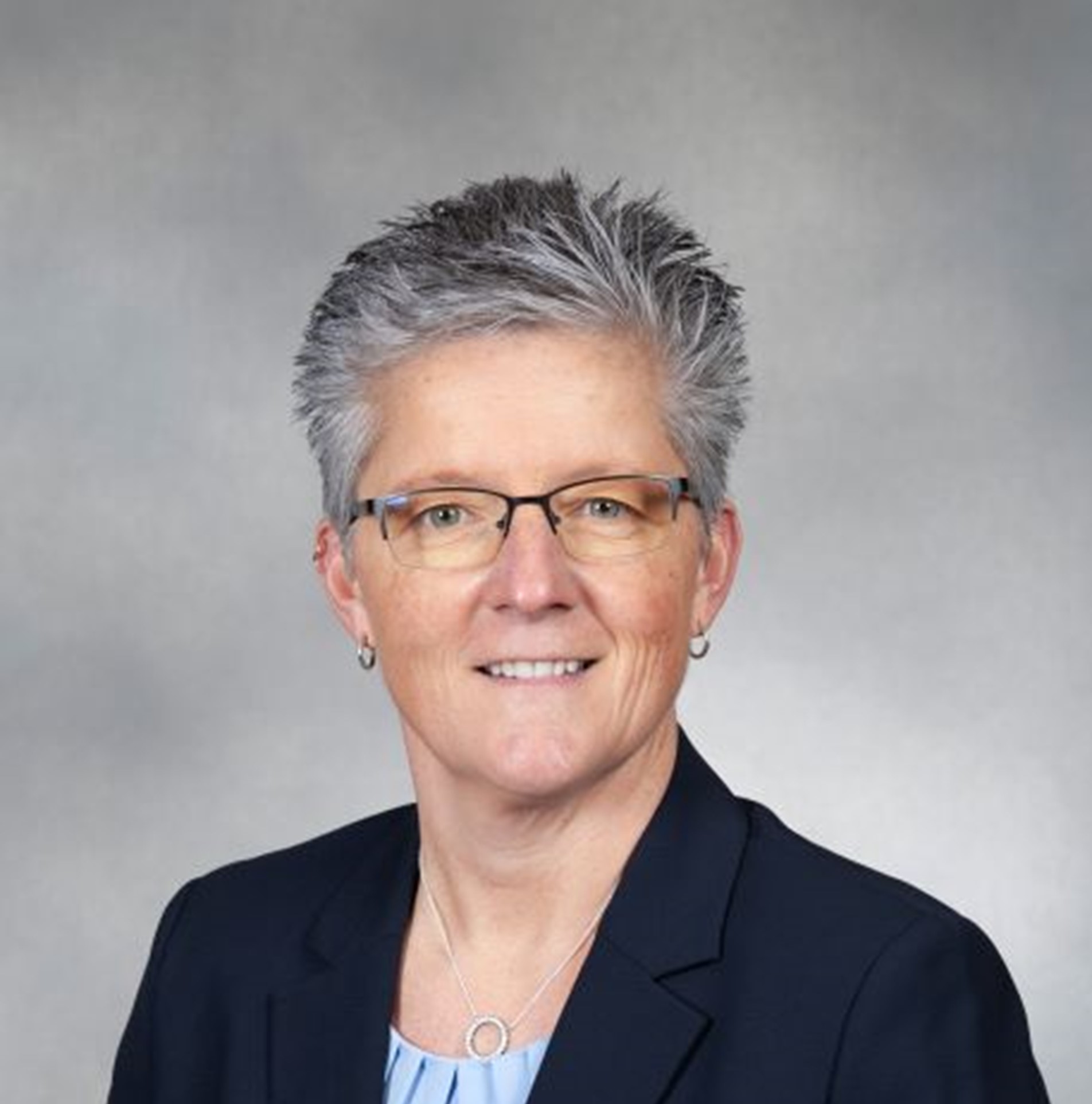 Amy Ast
Youth Services
Director
4545 Fisher Road, Suite D
Columbus, OH 43228
614-466-4314
Biographical Information
Education: Master's degree in management from Ohio Dominican University and a bachelor's degree in communications from Ohio University.
Employment/Military Record: Director Ast served as Bureau Chief of Facility Operations for Department of Youth Services from 2008 to 2017. Earlier roles included superintendent and management positions at DYS facilities and in policy positions in DYS's central office. In the private sector, Director Ast worked from 2018 through 2021 for Rite of Passage.

Copyright 2023, Gongwer News Service, Inc. All rights reserved.