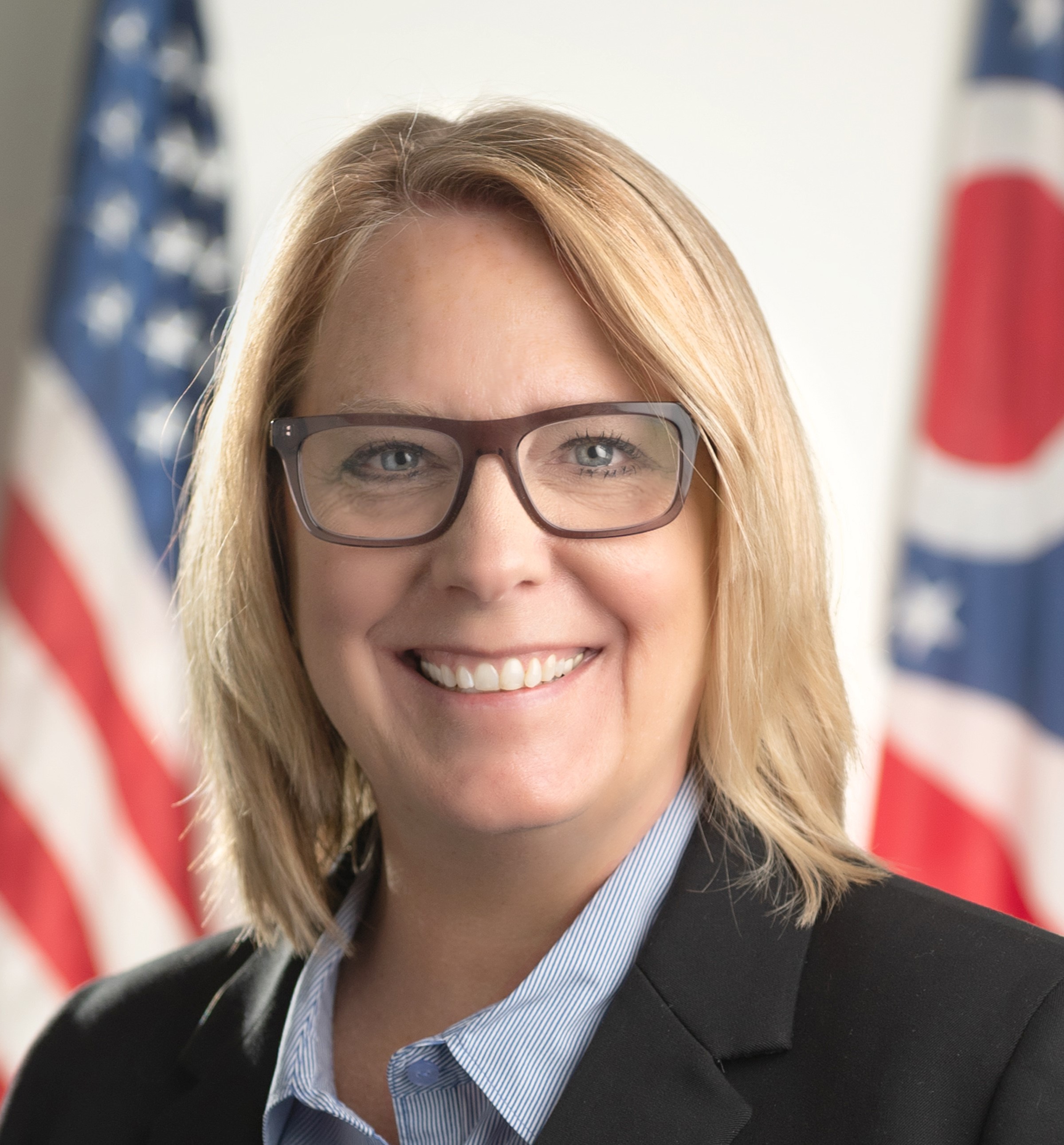 Kimberly Hauck
Developmental Disabilities
Director
30 East Broad Street, 12th Floor
Columbus, OH 43215
kimberly.hauck@dodd.ohio.gov
614-466-0129
Biographical Information
Education: Bachelor of Science in Special Education at the University of Cincinnati and a Master of Educational Administration from Xavier University.
Employment/Military Record: Previously served four years as Chief Policy Officer at DODD and four years as the Assistant Deputy Director for the state's Early Intervention system. Hauck previously worked for the Hamilton County Board of Developmental Disabilities as a special education teacher and early intervention specialist. She also served in various other positions throughout her 22 years with the board including Director of Children's Services and Director of Program Services.

Copyright 2023, Gongwer News Service, Inc. All rights reserved.