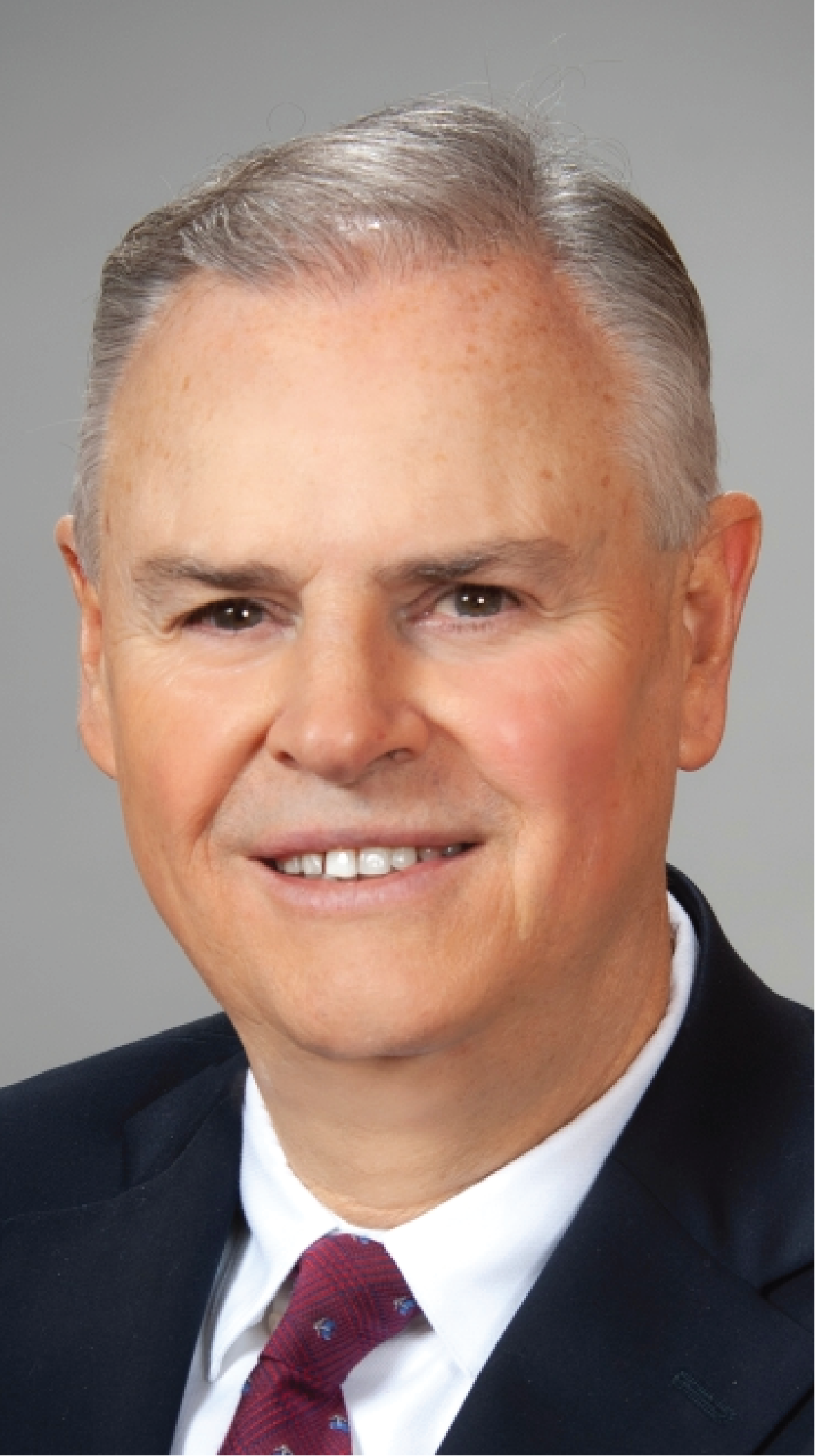 Rep. Mark Johnson
(R-Chillicothe)
2 Terms
House District 92
12th Fl.
614-644-7928
Current Candidate Information
Biographical Information
Education: Completed the United Brotherhood of Carpenters JATC Apprenticeship Training Program, finishing their four-year accredited training with honors. Journeyman commercial carpenter and later as a project Superintendent for a large Columbus-area contractor.
Employment/Military Record: Business Manager for the Tri-State Building Trades Council.
Community Activities: Ohio Department of Transportation's Ohio Rail Development Commission, and Ohio Consumers' Counsel.

Governmental Leadership (Elected or Appointed)
House (1/1/2021 - 12/31/2024)

Elections and Political Participation
Ohio House92nd District 2022
General Vote:
27,001 of 27,001 (100%)
Primary Vote:
3,170 of 3,170 (100%)
Endorsements:
Fraternal Order of Police of Ohio
(primary);
National Federation of Independent Business - Ohio PAC
(primary);
Ohio Chamber of Commerce PAC
(primary);
Ohio Real Estate Investors Association
(primary);
Ohio State Medical Association PAC
(primary)
Ohio House92nd District 2020
General Vote:
34,033 of 50,843 (66%)
Primary Vote:
5,260 of 5,260 (100%)
Copyright 2023, Gongwer News Service, Inc. All rights reserved.