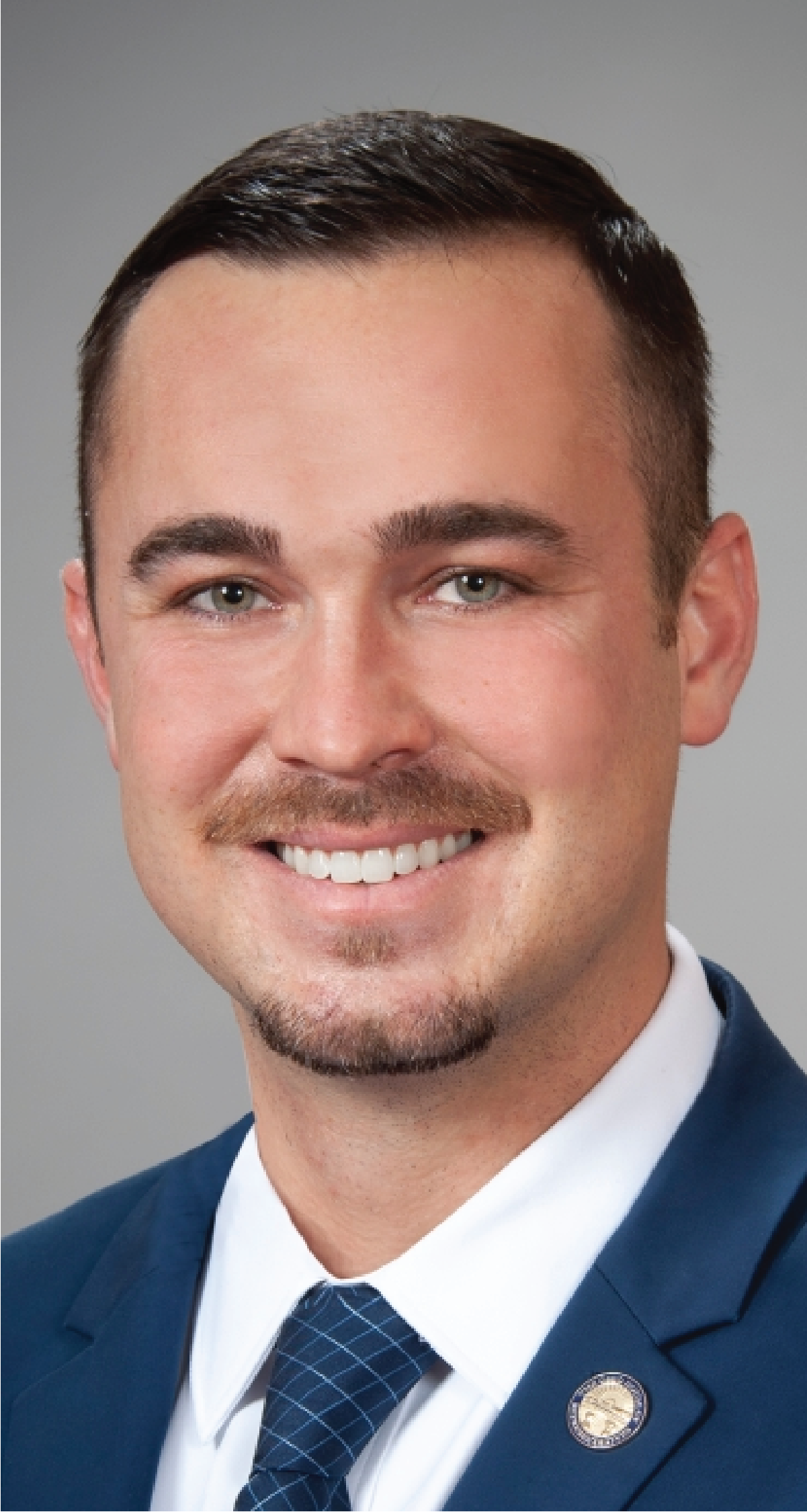 Rep. Mike Loychik
(R-Cortland)
2 Terms
House District 65
12th Fl.
614-466-3488
Current Candidate Information
Biographical Information
Marital Status: Married
Spouse: Cheryl
Children: Two
Education: Bachelor's of Applied Science in Environmental Management. He is currently pursuing a Master's Degree in Occupational Safety and Health.

Governmental Leadership (Elected or Appointed)
House (1/1/2021 - 12/31/2024)

Elections and Political Participation
Ohio House65th District 2022
General Vote:
26,829 of 40,792 (65%)
Primary Vote:
4,602 of 6,508 (70%)
Endorsements:
Ohio Real Estate Investors Association
(primary);
Ohio Right to Life PAC
(general)
Ohio House63rd District 2020
General Vote:
29,277 of 54,151 (54%)
Primary Vote:
5,443 of 5,443 (100%)
Copyright 2023, Gongwer News Service, Inc. All rights reserved.