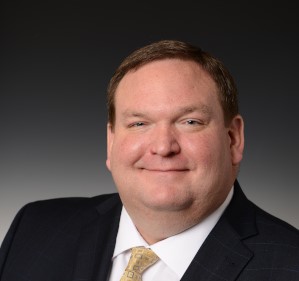 Matt Damschroder
Job & Family Services
Director
30 East Broad Street
Columbus, OH 43215
614-466-6282
Biographical Information
Marital Status: Married
Spouse: Carrie
Children: two
Education: Bachelor's Degree in Business Administration and a Master's Degree in Public Affairs and Management, both from The Ohio State University
Employment/Military Record: Previously served as the Director of Elections in the Secretary of States Office and as the Director of the Franklin County Board of Elections. Prior to joining ODJFS, Matt served as director of the Ohio Department of Administrative Services (DAS) since January 2019.

Copyright 2023, Gongwer News Service, Inc. All rights reserved.